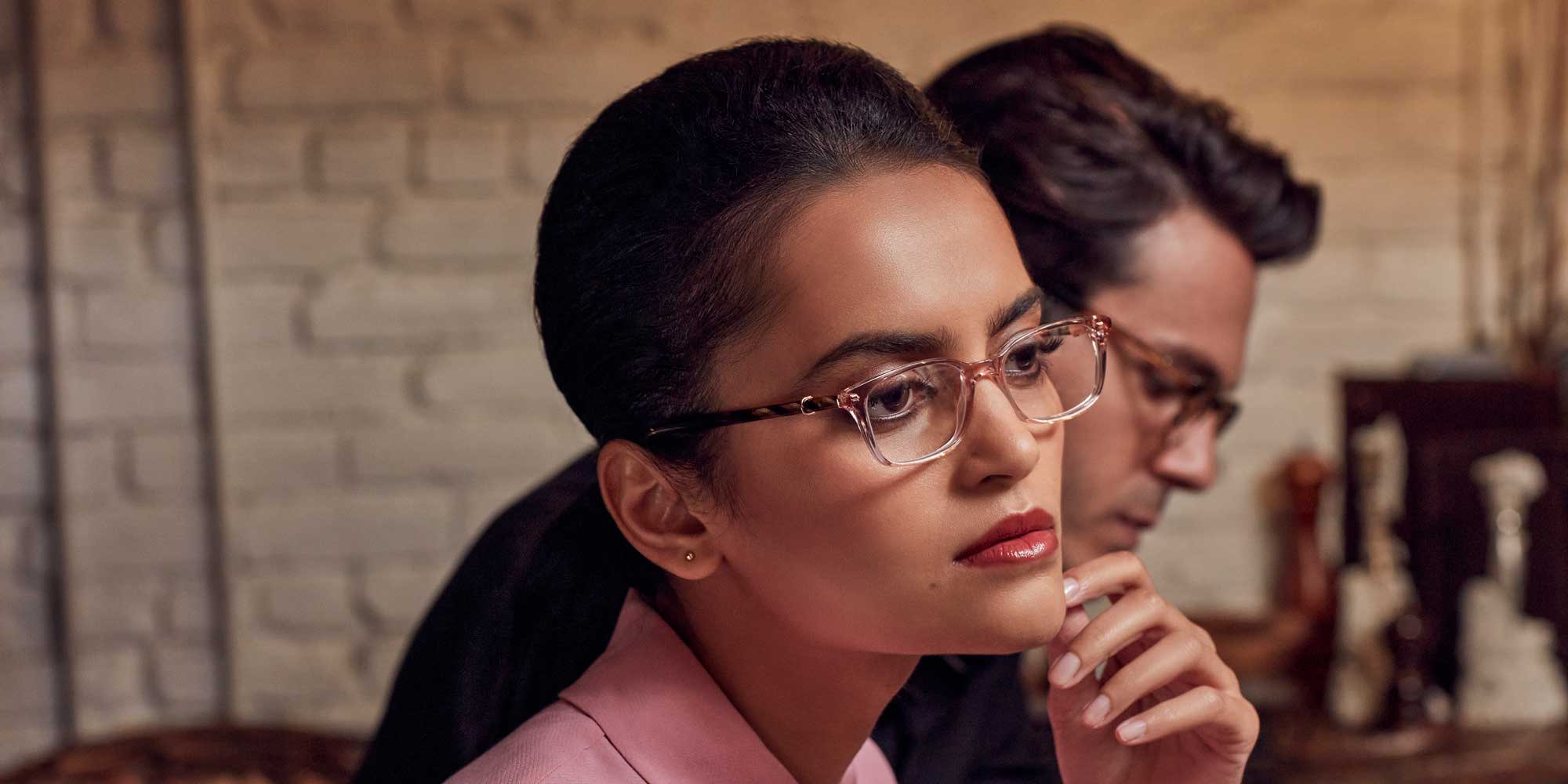 Exceptional Eyewear
The Perfect Pair
We want you to have the perfect pair of eyeglasses to compliment your individual style and appearance. It's important to both see your best and look your best when wearing attractive well-fitting eyeglasses. Our well-trained optical staff love to assist you in finding your perfect eyewear. It's part of our DNA. We have an established history of offering the best selection of fashion eyewear in the river valley. Our optical buyers love curating each eyewear collection and personally selecting each individual frame or sunglass. While we take helping you select the seriously, we have fun doing it.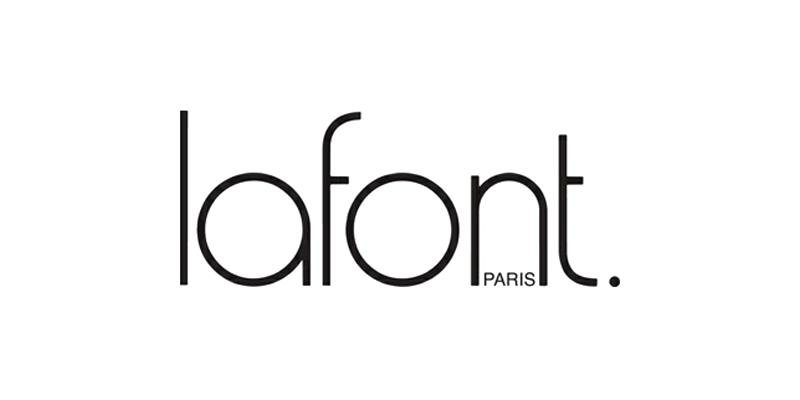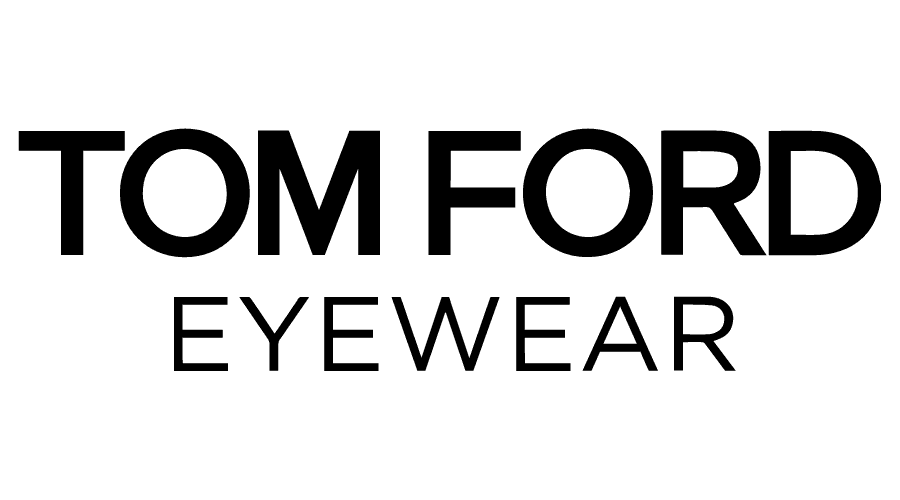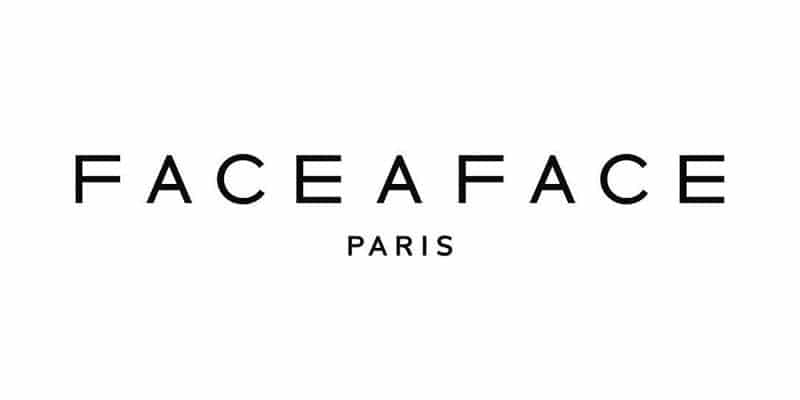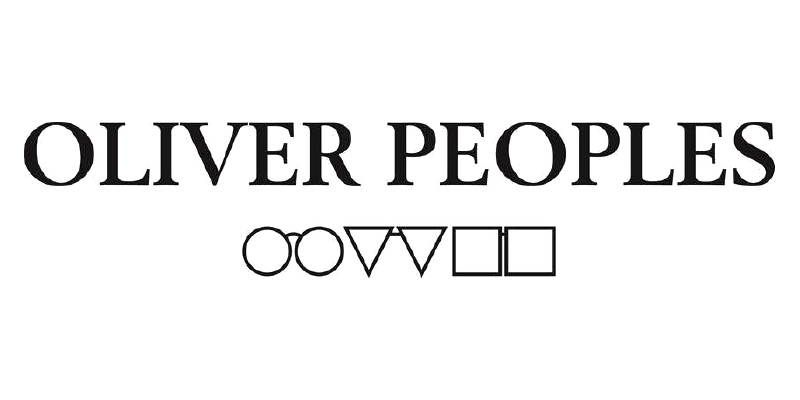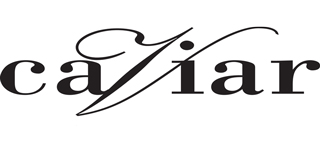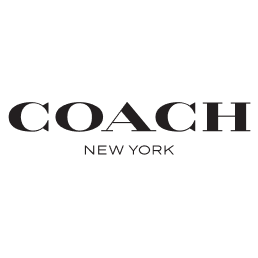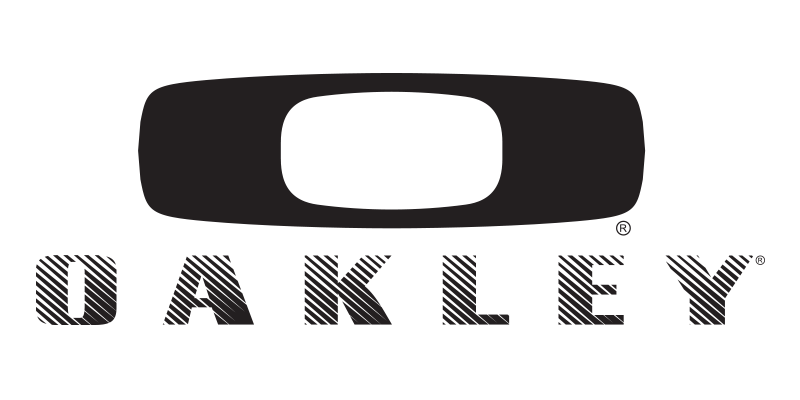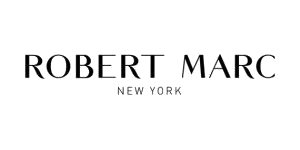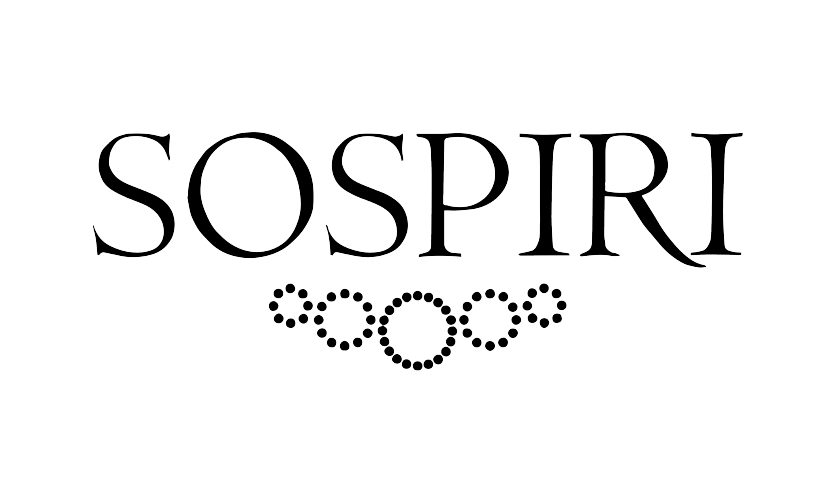 Exceptional Eyewear
Sunglasses
Prescription and Non-Prescription Options Protecting your eyes and the delicate skin around your eyes from harmful UV exposure, is our top priority. It is important for reducing the risk of cataracts, macular degeneration, and skin cancers with the appropriate UV protection lenses. It makes sense to match your individual style with the lenses that fit your lifestyle or outdoor activities.
Whether it is hunting, fishing, tennis, golf, cycling, boating, hanging out at the lake or beach, driving, attending sporting events, or just walking, we have the right lens solution for you.
We offer an exceptional selection of frame styles that you won't find everywhere. Come by to see the difference that the right lenses can make, even with a curved(wrap) sports frame.